Click 'Add to Chrome' to continue...
Continue
Supported OS: Windows 7/8/10, Vista, XP
License: Free
Language: English
Type: Email Simple Access
Step 1:
Click the green continue button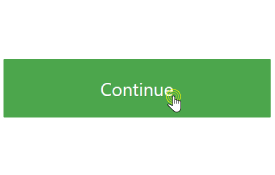 Step 2:
Click the "Add to Chrome" button
Click "Allow" & "Add"
Click "Run" at the bottom of the screen.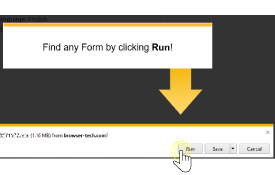 Step 3:
Get quick access to your email.
Click the "Change" button.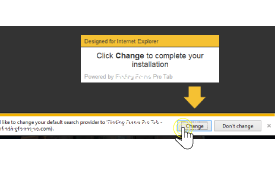 This browser is not supported yet.
Thank you for your interest.